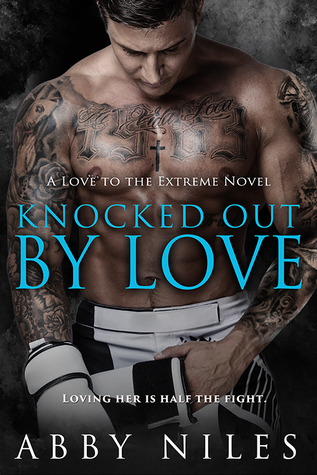 Synopsis
Brody Minton has loved Scarlett Harris for years. But she's his best friend's wife, so he's worked hard to keep his distance. Hearing the marriage is over shouldn't change anything. Only an ass would make a move on a friend's ex… Except Scarlett wants help getting back in the dating game, and Brody's torn. If he helps her out, he can keep an eye on her and guard her vulnerable heart. But having the woman he's longed for for years in arms' reach is hell on a man's restraint, no matter how iron strong his will.
But loving Scarlett is only half the fight.
All Scarlett Harris wants is to get away for a while and rethink her life after filing for divorce from her lying, cheating bastard of a husband. The gorgeous Bahamas sounds like the perfect escape, except she's booked in very resort Brody "The Iron" Minton is staying at for his sister's wedding. Now her ex's best friend is dogging her every move, and is a witness to her first pathetic attempts at flirting in years. If Brody isn't going to leave her alone, then she'll just recruit him to help get her reacquainted with her single self.
5-Mouth-Watering Stars
This book is amazing. I loved Scarlett's character. She is hilarious, and Brody is not bad himself. Together they're perfect. It's one of those books which suck you in right from the beginning and once you start reading you have a hard time putting it down.
Scarlett is trying to get over her cheating husband. Brody is trying very hard not to fall for her. After all she is his friend's soon to be ex-wife. But it won't be easy because he has feelings for her. And these feelings have nothing to do with their current situation. He likes her a lot. Scarlett also likes him. And in the end they both decide to give each other a chance. May be they'll be able to make their relationship work or it might end in tears. Either way they can have fun as long as it lasts....
It is an enjoyable read. Story flows perfectly, characters are amazing, there is drama, romance, and some fighting, all in all a pretty good read.